REVENUE INTEGRITY:
Maximizing Compliant
reimbursement
As hospitals and health systems continue to face financial constraints resulting from a combination of the withdrawal of COVID-era financial support, chronic payer issues including late and denied payments, and an increased level of collections required from patients with higher co-pays and co-insurance, optimizing reimbursement and ensuring a maximized level of remittance is essential. From charge capture accuracy to claims audits and root cause analysis, executives responsible for revenue integrity are analyzing greater levels of data to identify and shrink revenue leakage, ultimately reducing denials, write-off's and shortening A/R timelines, maximizing net revenue. Facing challenges including a shifting payer environment where policies and rules frequently change and are highly inconsistent to increasing compliance risks with investigations of billing and coding, to staffing resource constraints, revenue integrity executives find themselves in great need of industry collaboration and the opportunity to share best practices.
*All Times Central

12:00  Opening Remarks & Program Welcome
12:15    Best Practices in Chargemaster Maintenance
1:00    Networking & Coffee Break
1:15      Claims Auditing & Root Cause Analysis
2:00    Networking & Coffee Break
2:15     Session: Reducing Denials & Improving A/R
3:00    Networking & Coffee Break
3:15     Session: Revenue Integrity Compliance Considerations
4:00   Closing Remarks & Program Conclusion
Willie Brown, MBA, MT(ASCP), CRCA
Vice President, Revenue Cycle
SENTARA HEALTHCARE
System CDM Manager, Revenue Integrity
COMMONSPIRIT HEALTH
National Director, CDM, Revenue Systems
STEWARD HEALTH CARE
Senior Director, Revenue Cycle
WHIDBEYHEALTH MEDICAL CENTER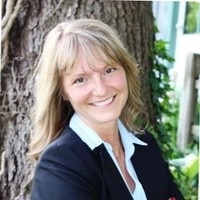 Director – Disputes, Claims, & Investigations
STOUT
Manager, Revenue Cycle Compliance
ADVENTIST HEALTH
Director of Revenue Integrity
RUSH UNIVERSITY MEDICAL CENTER
Manager, Revenue Integrity
UT SOUTHWESTERN MEDICAL CENTER
Manager, Patient Financial Services
CHILDREN'S HOSPITAL OF PHILADELPHIA
Corporate Director of Revenue Integrity
PRIME HEALTHCARE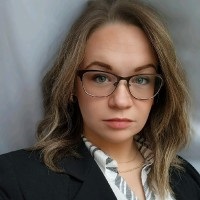 Business & Operations Auditor, Revenue Cycle Management
THE US ONCOLOGY NETWORK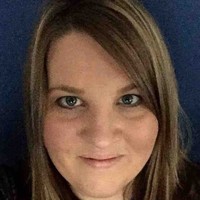 Team Leader, Revenue Integrity
BELLIN HEALTH
Recreating the in-person event format, Hopin provides an intuitive, easy-to-use digital event platform featuring a main stage, breakout sessions, one-to-one video networking, and digital exhibits. All registrations for the event will be facilitated through the Hopin platform, with event access available on both desktop and the Hopin mobile app. Speakers or headphones will be needed to listen to content and a webcam is also required for networking and joining sessions on-stage.